Construction - Masonry - Carpentry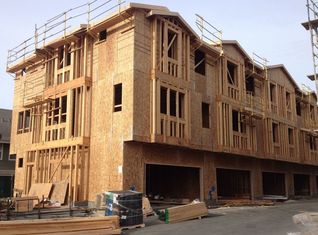 Masonry
Whether you're thinking of repairing your driveway or having new concrete laid for the sidewalk in front of your home, our masonry work can provide you with the quality of work you need. We also specialize in roofing, flooring, and carpeting.
Carpentry
Woodworks, Windows, Decks, Doors, Cabinetry, Sheds, Finish Basement, Repair Work. All of your Carpentry Needs
Investment Opportunity
Service for Your Home or Business
Count on Seabees Construction For Our Dependable Residential Or Commercial Real Estate Investment Opportunity.
All work is 100% guaranteed to provide you with the best service possible.
---
About Us
Depend on Seabees Construction for quality construction service for West Orange, New Jersey, and the surrounding area. Our family-owned-and-operated company has more than 10 years of experience and ensures honest, truthful, and dependable service. The goal of our company is to build a strong relationship with each customer and provide the best prices possible. We take great pride in being honest with each customer and aim to ensure your needs are met through quality work.