SEABEES CONSTRUCTION
At Seabees Construction, we specialize in stone and concrete masonry work as well as a variety of other quality services for your home.

We Build With Love
Seabees Construction "Can Do"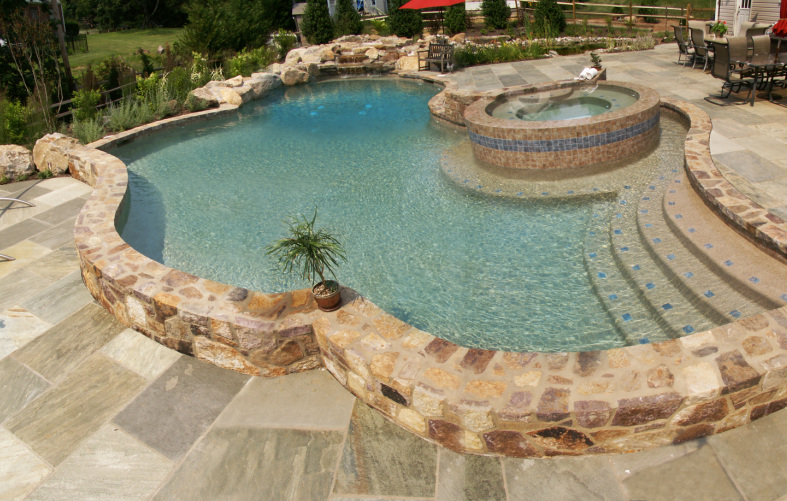 We Provide the Following:

• Install New Flooring

• Provide Slab Work

• Lay Brick & Marble

• Install Carpeting

• Set Up Holiday Decorations

• Build Houses

• Provide Interior Carpentry

• Build & Repair Streets, Driveways, & Rock Ways

• Place Decorative Stones & Rocks in Front of Homes

• Repair, Replace, & Install Roofing

• Install Full or Partial Roofing

• Patch Roofs

• Provide Paint Work

• Lay Concrete for Sidewalks


Coating
Concrete Coating Solutions for Every Surface From start to finish, we've got you covered. Find solutions for all of your concrete needs from protective to decorative.
---
SEABEES CONSTRUCTION
Guarantees 100% customer satisfaction for all of services. Whether you request new roofing or need new flooring installed, our company ensures your needs are met through our honest work.

When we first meet with you, we give you a free estimate and take all of the necessary measurements. We then go over the materials needed for your project and determine the total costs. You can either pay for the materials and the labor or we can create a contract and buy the materials ourselves. Once we give you an estimate and procure the materials, we begin construction immediately.